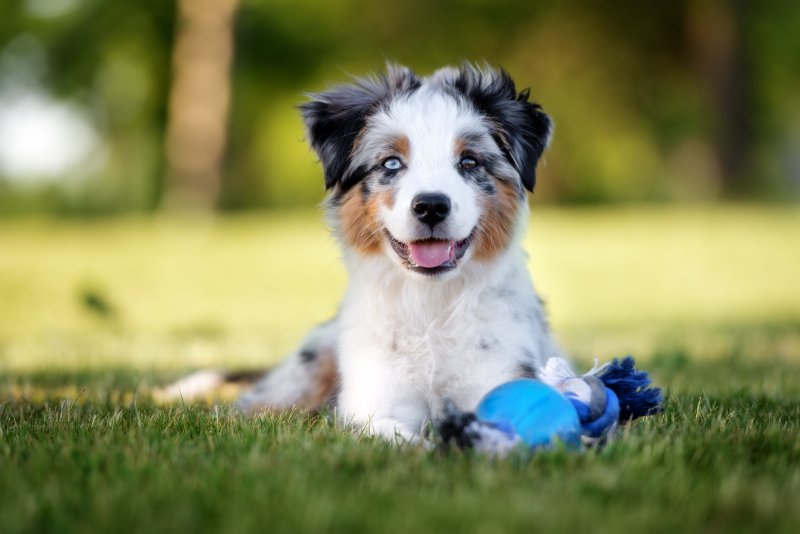 When you work in any industry for long enough, you start to pick up stories, and that goes double for dentists. Some people will do just about anything to avoid seeing a professional, and the consequences of that can be interesting, to say the least.
Once those stories get passed around enough, the "best" ones become legends. Here are four times people avoided getting the help they needed, and wound up with a dental emergency.
Feeling Stuck
You might know how frustrating it is to lose a dental crown, but you really ought to leave replacing it to the professionals. One patient didn't; she decided she would use super glue to put the crown back herself.
She failed to get her crown back in, but she did succeed in gluing her teeth together. She thought she could be her own dentist, but that certainly shut her mouth.
The Circle of Life
In nature, life can grow from decay; as it turns out, the same principle applies to dentistry. One patient complained of a toothache, and his dentist recommended a root canal. When the procedure began, however, he found something he didn't expect: a seedling just beginning to sprout! Apparently, the patient had recently eaten a tomato, and one of the seeds had been lodged in the cavity.
Recycling: Gone Too Far
A patient comes into her dentist's office and says she needs her crown put back on. Nothing unusual there. It wasn't until after it was replaced that she told the whole story.
After losing her crown, she put it on her kitchen counter, where her dog mistook it for a snack. She waited three whole days for the dog to pass it, cleaned it off, and brought it into the office. Yet another reason dentists should be thankful they wear gloves.
This is Only a Drill
Some people will do anything to save a buck. One patient thought to himself: "Why should I pay a dentist when I have a perfectly good drill at home?"
When the job was done, he had another problem: explaining to his dentist how he got a drill bit stuck in his tooth.
About Our Practice
At Fairfax Dental Group, we have been serving our community for over 25 years. We have had the pleasure of watching our pediatric patients turn into college hopefuls. We've also spent this time making sure that everything is the best it can be, from our understanding of oral medicine to the comfort we provide to our patients.
If you have any questions about dental emergencies, we can be reached at our website or by phone at (703) 560-6301.
Comments Off

on 4 of the Weirdest Dental Emergencies You'll Be Glad Didn't Happen to You