Information for New Patients
Welcome to Fairfax Dental Group! Here, you and your entire family can get high-quality, overall health-focused dental care that will be provided with a gentle touch. We're always happy to accept new patients from Fairfax and the surrounding areas, so if you're thinking about coming to see us, please take a moment to read through the helpful information below. Afterward, if you have any questions, just give us a call and ask! We can't wait to meet you and give you plenty of reasons to smile!
Patient Portal
Please take a minute to fill out the patient information form before your first appointment. You can choose to fill out the forms online directly or you can download the forms and fill them out at home before you come to the dental office.
Patient Login Online Patient Forms
Patient Forms
Want to speed up your check-in process when you come to see us? Then all you need to do is click on the link below. It will let you download our patient forms so you can complete them before your scheduled visit. When the day of your appointment arrives, just bring them with you, and we'll get you in to see your dentist right away! Please let us know if you have any issues accessing our forms.
Patient Information & Medical History FormInsurance InformationAcknowledgement of Privacy Practice Patient Communication PolicyMissed Appointment Policy
Postoperative Instructions
The following information will be helpful in explaining home-care instructions after certain procedures at our dental office. If you have any questions, do not hesitate to contact us.
TMJ Post-Op Instructions Crowns/Bridges Post-Op Instructions Fillings Post-Op Instructions Scaling & Root Planing Post-Op Instructions ZOOM! Whitening Post-Op Instructions
Dental Insurance Welcome
At Fairfax Dental Group, we make the process of paying for great dental care with your dental insurance easy, seamless and predictable. We're a proud in-network provider with several plans, but we also take insurance based on all providers. Our team works exceptionally hard to ensure your benefits are maximized and you're aware of any potential out-of-pocket expenses before any work is ever done.
We maximize the following dental insurance plans:
Delta Dental
Blue Cross
United Concordia
Aetna
Guardian
Cigna
MetLife
Flexible Payment Options
We're here to make every part of your dental experience painless, and that includes paying for it! We're happy to work with and file claims for a long list of dental insurance plans, and we can even help you get flexible, easy to understand financing through CareCredit. All in all, we're always willing to work with you so that your dental care fits easily into your family budget. To learn more about your payment options, simply call us with your insurance information handy or click on the link below.
No Dental Insurance? Join Our Wellness Plan!
The Wellness Plan membership is renewable on a yearly basis. Membership is non-refundable, and all benefits are usable in the 12-month period after membership is paid in full. There are no exceptions to this policy. The Wellness Plan entitles members to a generous 15% courtesy (exluding Invisalign®); therefore, we require that all treatments be paid in full at the time of the appointment.
If using CareCredit to extend payments, discounts will be adjusted to 10% to account for our finance charges. This plan may not be combined with any other offers, other financing options or insurance submission. The plan will not apply for any outside referrals and cannot be transferred to another family member.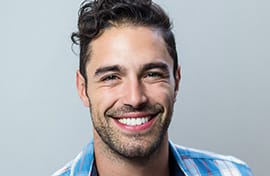 Existing Patient $364 ($474 Value)
2 Periodic Exams
Annual Bitewing X-Ray
2x Cleanings
Annual Fluoride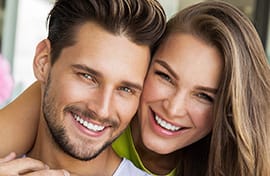 New Patient $462 ($589 Value)
New Patient Exam
1x Periodic Exam
1x Full Mouth X-Ray
Annual Fluoride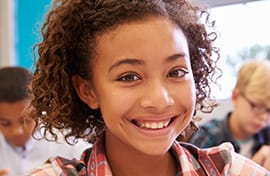 Children Under 13 $227 ($419 Value)
2x Periodic Exams
Annual Bitewing X-Ray
2x Cleaning & Fluoride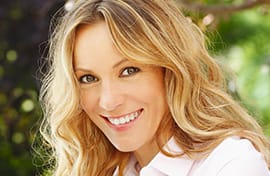 Perio Maintenance $397 ($533 Value)
2x Periodic Exams
Annual Bitewing X-Ray
2x Perio Maintenance
With Fluoride