Dental Checkups & Teeth Cleanings – Fairfax, VA
Regular Prevnetive Dentistry Visits for Optimal Oral Health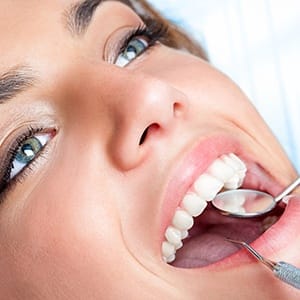 When you visit Fairfax Dental Group for a routine checkup and dental cleaning, you can expect our dental hygiene team to start out with a discussion about your oral health habits since the last time you visited the dentist. After we have a better idea of what's been going on with your smile, we will start cleaning away plaque and tartar buildup. We will take X-rays as needed, and your dentist will perform a tooth-by-tooth examination to check for cavities and other oral health problems. Contact us today to learn more about dental checkups and teeth cleanings in Fairfax, VA.
I Brush My Teeth; Do I Need a Teeth Cleaning?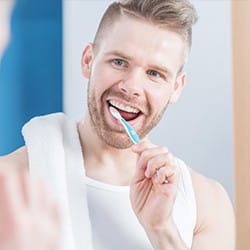 While consistent home care is absolutely essential to your long-term dental health, the truth of the matter is that your brush and floss simply aren't designed to clean every single surface of your teeth. Everyone's smile has small, hard to reach areas that accumulate plaque over time, and this can eventually lead to tooth decay and cavities.
A professional teeth cleaning uses sophisticated tools to reach these trouble spots, and with them, we can keep your smile fully protected as well as give your teeth a nice polish to help them stay nice and white!
Why Do I Need 2 Dental Checkups a Year?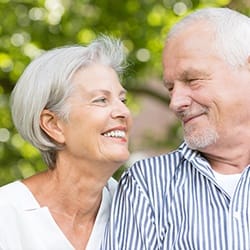 A dental checkup, or oral exam, gives Dr. Young and Dr. Ayati the opportunity to do a few very important things. One, it gives them the chance to catch small dental problems early. Things like cavities and gum disease can be very hard to detect in their initial stages, allowing them to develop into much more serious problems before you actually notice them.
By coming to Fairfax Dental Group every six months or so, we'll be able to keep an eye on your mouth and spot issues way before you can at home. Should your dentist notice an issue, they'll be able to recommend treatments that will take care of it right away.