Fairfax Dental Group Blog
May 4, 2018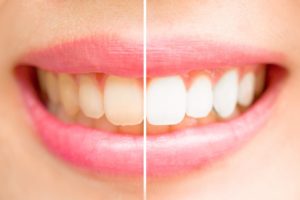 Do you have healthy teeth but still wish there was a way to get it looking whiter? Has aging caused your smile to become discolored, taking on a yellow, gray, or brown appearance? Is a boost all you need to feel just a bit more confident in your daily life? The power of Zoom! Whitening is a perfect solution to your smile's discoloration! That's why your dentist is excited to highlight it at her practice!
To learn how teeth whitening in Fairfax can benefit you, keep reading!
Comments Off

on Learn How Teeth Whitening in Fairfax Can Make Your Smile Brighter!
April 26, 2018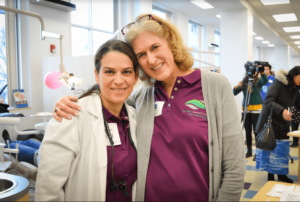 On Friday, Feb. 5th, 2018, Dr. Brenda J. Young and Dr. Marjun Ayati and their team at Fairfax Dental Group joined other dental community volunteer dentists, hygienists and dental assistants that provided more than 490 local children with $69K worth of dental care which included dental evaluations, prophylaxis (teeth polishing) and fluoride treatments as part of Give Kids a Smile©.
Comments Off

on Fairfax Dental Group Joins With Other Local Dental Community Volunteers to Deliver $69K Worth Of Free Dental Care To Over 490 Children in Northern Virginia As Part of Give Kids A Smile© Event