Meet Our Dental Team
You can often judge the quality of a dental office based on their team, in which case we can say that we have one of the best around! Each of our staff members has been hand-selected by our doctors based on their experience, training, and friendly personality. They'll make sure your appointments are always well-organized and run smoothly so you never have a reason to stress in our dental office. Read on below to say "hello!" to our all-star team!
Jessica - Practice Coordinator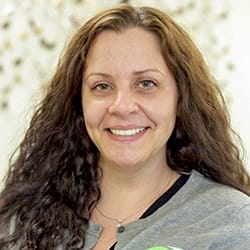 Jessica has worked in the dental profession for the last 16 years. She has worked in both general dentistry and periodontics. Jessica prides herself on being a problem solver and people person. If you have any insurance questions don't hesitate to ask her as she's always happy to help! Her interests include traveling and finding new restaurants to try!
Tuyet - Dental Hygienist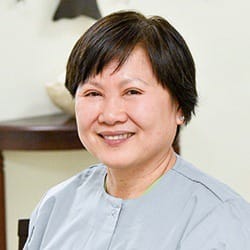 Tuyet is a registered Dental Hygienist and graduated from NVCC's Dental Hygiene school in 2001. She has been a part of our team since 2003 and has her own following! Outside of the dental office, Tuyet enjoys cooking Vietnamese cuisine and spends her free time gardening and landscaping in her yard. She loves being around friends and family.
Seble - Dental Hygienist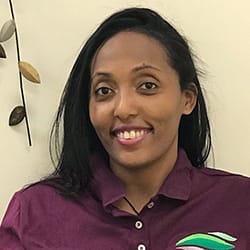 Seble attended Northern Virginia Community for her education; today, she is an RDH with certifications in local anesthesia, nitrous oxide, X-rays, and CPR. As one of our hygienists, she really enjoys providing patients with plenty of useful knowledge about oral health. Originally from Addis Ababa, Ethiopia, she is the youngest of four sisters and three brothers! In her spare time, she really enjoys reading, traveling, and volunteering. She's also a BIG soccer fan – her favorite team is FC Barcelona.
Wendy - Dental Assistant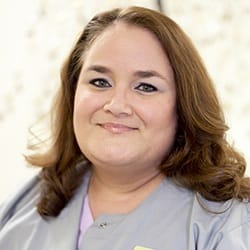 Wendy has been a Dental Assistant for 25 years and has been with our dental office for the past 22 years. She is also an artist and her favorite medium is acrylic and collage painting. Her work has been showcased in several art shows in the area and you can also see her paintings hanging on our dental office walls!