Cosmetic Dentist in Fairfax Enhancing Smiles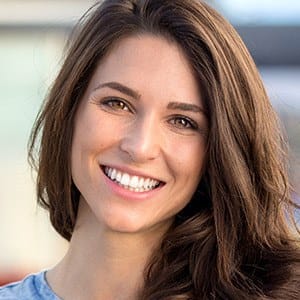 If you are not 100% satisfied with the appearance of your smile, it's time to do something about those imperfect teeth. And there's good news — cosmetic dentistry can provide the solution you need to grin with full confidence. Drs. Brenda Young and Marjun Ayati offer a range of popular cosmetic treatments, from Invisalign clear braces to porcelain veneers and more. Keep reading to find out how we can help you love your smile once again! Patients from Fairfax, Merrifield, Annandale, George Mason, Vienna, and all surrounding communities are welcome to our state-of-the-art office.
Invisalign® Clear Braces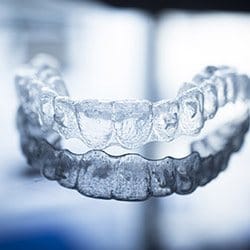 Invisalign offers an alternative to metal braces for adults and older teens who wish for a more subtle orthodontic treatment. A series of clear plastic aligners can gradually reposition the teeth over the course of 12 to 18 months, on average. Removability adds even more convenience to this treatment option!
Learn More About Invisalign® Clear Braces
Porcelain Veneers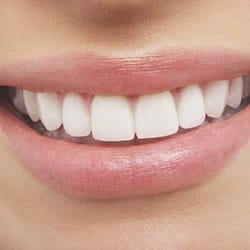 Patients who wish for a dramatic smile transformation can benefit from porcelain veneers. These thin coverings are manufactured from dental porcelain, a material that reflects light in the same manner as your natural enamel. What's more, veneers are customized to fit the precise size, shape, and color that suits your features best — to create a totally natural appearance that we know you will appreciate. Porcelain veneers are placed over the course of two visits to our office.
Learn More About Porcelain Veneers
Metal-Free Restorations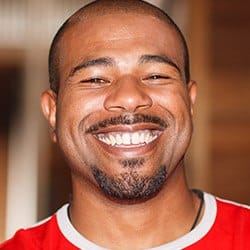 If you have a damaged or decayed front tooth, you need a restorative solution that blends strength and beauty. Fortunately, metal-free restorations fit the bill! Your cosmetic dentist can have a beautiful ceramic/porcelain crown, bridge, inlay, or onlay manufactured to renew the form and function of your smile at the same time.
Learn More About Metal-Free Restorations
Direct Bonding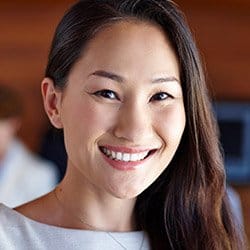 Direct bonding is a noninvasive cosmetic treatment that your dentist may recommend for imperfect or damaged tooth enamel that is visible when you smile. With the same composite resin used for tooth-colored fillings, your cosmetic dentist can artistically sculpt a new shape for your tooth in a single appointment. The composite resin is applied, reshaped according to your needs, and then hardened under a special light. Direct bonding offers many patients an affordable alternative to porcelain veneers.
Teeth Whitening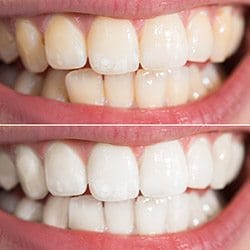 If, like many adults, you have noticed your tooth enamel getting darker over time, there is a wonderful solution available from your dentist. At Fairfax Dental Group, we are pleased to offer in-office and take-home teeth whitening treatments with Opalescence and Zoom! Whitening so you can whiten at the pace you're most comfortable with.
Learn More About Teeth Whitening
Gum Recontouring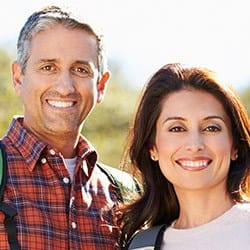 Having a beautiful smile is about more than just your teeth. Patients who have excessive gum tissue or an uneven gumline know that the periodontal tissue also plays a significant role. If you are unhappy with your smile due to the appearance of your gums, your cosmetic dentist can help with gum recontouring. Using modern tools and methods, we can precisely remove any excess tissue and leave just what needs to stay for your most beautiful smile.