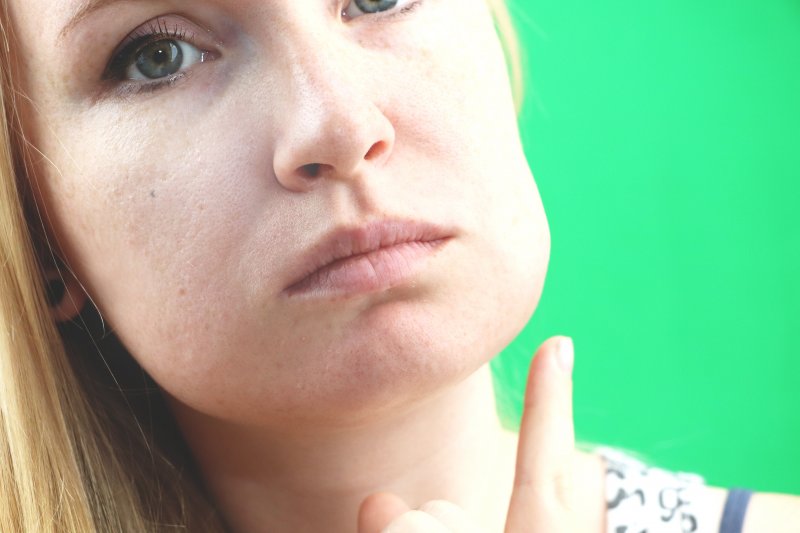 When you have a dental problem, the first person you call is your emergency dentist. But sometimes it can be tricky to decipher whether or not a dental problem is an emergency. Can you wait a day or two to see an emergency dentist? The truth is that facial swelling can be very serious and should not be ignored. It is important to address this issue, as it could indicate more serious problems. Here are some of the most common causes of facial swelling, along with effective treatments.
What Causes Facial Swelling?
There are several reasons why you may be experiencing inflammation, but it usually indicates that you're dealing with an infection of some sort. Here are some of the probable causes:
Tooth abscess: This is when bacteria enter into the gums or around the root of the tooth. This causes an infection that's usually accompanied by a pocket of pus. When this is an issue, you are likely to experience severe pain around the area. This type of infection is unable to heal on its own, so you should see a dentist immediately.
Salivary gland infection: The salivary glands are located in the cheeks. When they become infected, they can cause severe pain and swelling. Most of the time, salivary gland infections are caused by some type of bacteria. The infections result in a reduction in saliva production. They can be initiated by:
What Will Your Dental Visit Look Like?
If you're visiting the dentist for facial swelling, you can expect them to take a look at your face, teeth, gums, and mouth. They may take some X-rays as well. If the diagnosis is an abscessed tooth, the emergency dentist will do what they can to remove the bacteria, usually through root canal therapy or extracting the affected tooth. If the issue can be resolved with root canal therapy, you will likely receive a crown overtop the tooth to keep it safe going forward. If you're dealing with a salivary gland infection, the treatment will depend on the cause. You may need antibiotics or another type of treatment.
Facial swelling is never a good sign, especially when coupled with a toothache. Fortunately, by acting quickly and heading to the dentist, you will be back to your busy life in no time!
About the Author
Dr. Marjun Ayati is an experienced dentist who has been working in the field for well ever two decades. She earned her Doctor of Dental Surgery degree from the University of Maryland and is a proud member of the American Dental Association, Virginia Dental Association, and the Northern Virginia Dental Society. If you have facial swelling, she would be happy to help. For more information on emergency dentistry or to schedule an appointment at her office in Fairfax, visit her website or call (703) 560-6301.
Comments Off

on Should You See an Emergency Dentist for Facial Swelling?