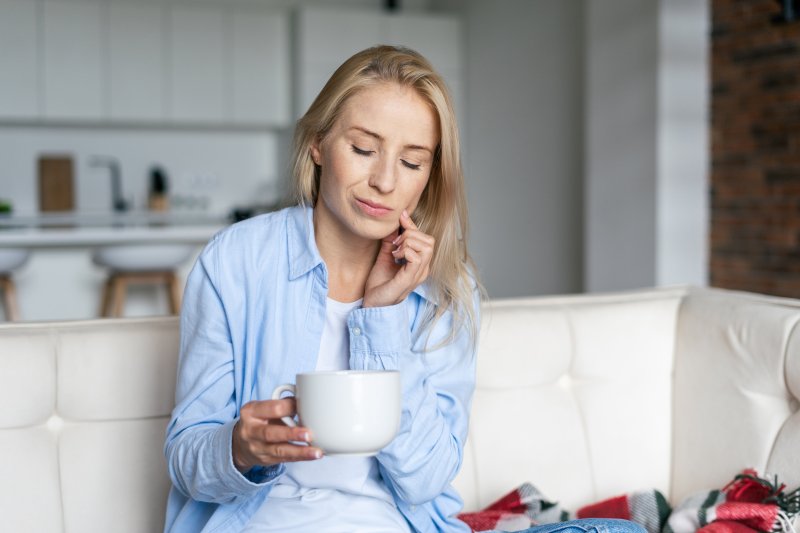 Dental emergencies are very stressful, and it can be difficult to know what to do when you're dealing with pain. It's important that you see a dentist right away to have the issue resolved, but where do you go? How can you choose an emergency dentist quickly to get some relief? Continue reading to learn how to find an emergency dentist and a few things to look for when you are deciding on one to help with your dental emergency.
How Do You Find an Emergency Dentist?
If you are dealing with a dental emergency, it's a good idea to start by giving your primary dentist a call if you have one. Otherwise, call a local, high-rated dentist. Most dentists set aside time for their emergency patients during their normal hours, so you may be able to get in right away. If your dental emergency occurs during a time when the office isn't open, give them a call anyways. Their voicemail may offer instructions just in case you have an emergency. They may even include a phone number of a local emergency dentist who is on-call.
If you cannot find an emergency dentist, but you have an urgent dental emergency, head to your local emergency room. They likely do not have the equipment or medical staff to treat your issue, but they may be able to provide you with antibiotics or painkillers until you can have the issue addressed by a dental professional.
What Should You Look for When Choosing an Emergency Dentist?
Here are a handful of things to consider when you're looking for an emergency dentist:
Location: When you are in an emergency, you don't want to travel all the way across town if you don't have to. Ideally, they should be within 20 or 30 minutes of where you live.
Hours: If a dental office is only open two days a week, they may not be your best bet when it comes to getting immediate attention. Look for one that is open often.
Dental Insurance: If you have dental insurance, it pays to know which local emergency dentists are in-network or accept your insurance plan. If you don't have insurance, look for one with other financial options.
Professional Associations: When dentists are involved with professional organizations, they are often held to an even higher standard than usual. You want to see a dentist that you can trust.
If you are experiencing a dental emergency, it's important that you see a dentist as soon as you can. By using the tips listed above, you will be back to your busy schedule in no time!
About the Author
Dr. Marjun Ayati is an experienced dentist who has been working in the field for more than 25 years! She earned her Doctor of Dental Surgery degree from the University of Maryland, and she is a proud member of the American Dental Association, the Virginia Dental Association, and the Northern Virginia Dental Society. If you're dealing with a dental emergency, she'd be happy to help. For more information or to schedule an appointment at her office in Fairfax, visit her website or call (703) 560-6301.
Comments Off

on How to Find an Emergency Dentist as Soon as Possible!