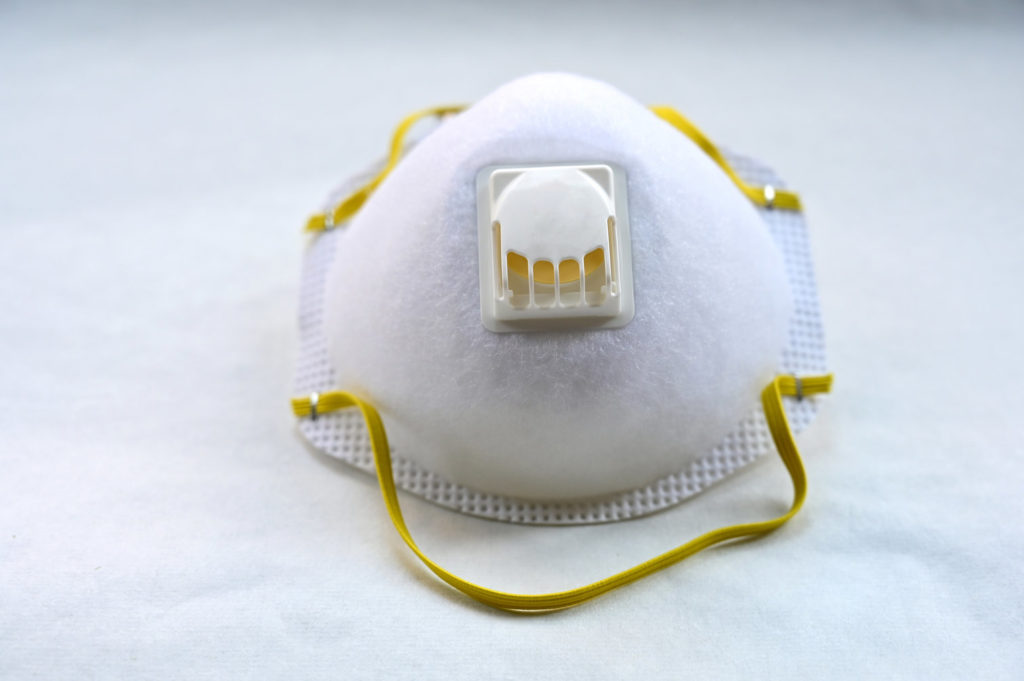 Business owners across the country are all asking themselves the same question: how can I provide great service to people while protecting them from COVID-19? This is an exceptionally important question for dentists because their work requires getting close to a patient's mouth and nose. Your dentist in Fairfax knows that dental problems aren't going to stop for the coronavirus, so they've been spending their time upgrading the safety procedures in their practice. In this article, you'll find out about the new methods they are using to prevent the spread of COVID-19.
Preparing The Staff
Dental teams are taking additional precautions to keep the virus outside. These measures include:
Completing training courses that cover advanced dental safety procedures.
Designating a member of the team to be the safety champion for the day. They will make sure everyone knows how to follow the new protocols and call out any violations.
Taking a no contact temperature test and answering a set of questions daily to determine if they have any symptoms of the virus.
Wearing long hair up and keeping fingernails trimmed to make it harder for germs to hide on them.
Changing in and out of work clothes at the office to ensure the virus doesn't enter or exit the practice.
Wearing N95 masks, ASTM Level 3 masks, face shields, and protective coats when treating patients to prevent the exchange of viral particles.
Preparing The Office
Part of keeping patients safe is making sure the office is set up in a way that makes it hard to spread disease. Some new preventative measures you'll see in action include:
Clear plastic barriers installed near the front desk to stop the movement of viral particles.
No reading materials and limited seating in the waiting room to reduce the number of surfaces the virus can accumulate on.
HEPA air filters added to the HVAC system to capture pathogens in the air.
Additional cleaning times. Operatories will be cleaned after each appointment and the whole office will be thoroughly disinfected at the end of each day.
New Policies For Patients
Practices are also asking patients to take additional steps to protect themselves when they come in for care. At your next appointment, you may be asked to:
Wear a face mask when you enter.
Wash your hands in a hospital grade handwashing station.
Rinse your mouth with an anti-microbial mouthwash to reduce the number of germs inside it.
Your dentist in Fairfax wants you to know that you are safe when you come to them for help with a dental problem. With these new policies, they will be able to continue providing you with the same great care you've come to expect from them.
About the Author
Dr. Marjun Ayati completed both her undergraduate and dental degree at the University of Maryland. Through her memberships with the American Dental Association and the Northern Virginia Dental Society, she has been able to collaborate with other dentists to develop and implement new safety procedures in her practice. If you would like to know more about how she is protecting patients from COVID-19, you can reach out to her through her website or at 703-560-6301.
Comments Off

on What Your Dentist Is Doing To Protect You From COVID-19