Invisalign® Clear Braces in Fairfax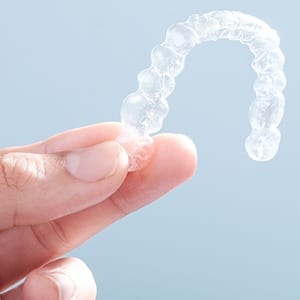 It doesn't matter your age — everyone can benefit from properly-aligned teeth. Invisalign is a wonderful way to straighten your teeth without having to wear visible metal brackets and wires in the process. If your teeth are gapped, crowded, or otherwise misaligned, you may find it more difficult to brush, floss, or you may experience jaw pain due to an overbite or underbite. All of these issues are known as "malocclusion" — and Dr. Marjun Ayati can help.
What is a Malocclusion?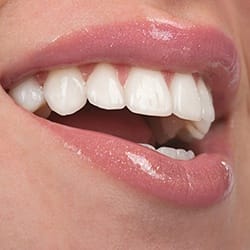 "Malocclusion" simply means that there is a misalignment of the teeth. It may be as simple as a gap between your two front teeth or as complex as a cross bite between your upper and lower jaws. Most people have a malocclusion to some extent. If you do, too, then finding a solution is important.