Meet Our Dental Team Near Merrifield, VA
Improving Lives One Smile at a Time
At Fairfax Dental Group, we are pleased to provide a state-of-the-art facility that is designed with you in mind. Led by Dr. Marjun Ayati and Dr. Brenda Young, they oversee a team of experts who are committed to helping you and your family achieve brighter, healthier, and more beautiful smiles. As a dental office near Merrifield, VA, we treat patients of all ages, offering comprehensive services that repair, restore, rebuild, and improve smiles at every stage of life. Not only will you experience high-quality dentistry when you arrive, but the attention to detail and personalized approach from our staff will exceed your expectations each time you visit.
Learn more about our talented professionals below, and feel free to contact our office to schedule your next appointment.
Dr. Marjun Ayati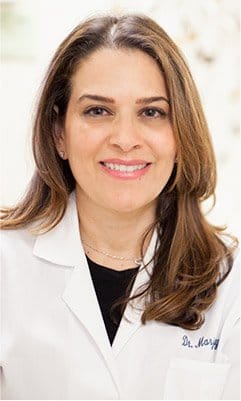 Nominated as a "Top Dentist" in the Virginia Living and the Washingtonian since 2009, Dr. Ayati has been helping residents in Northern Virginia for more than 25 years! Earning her DDS from the University of Maryland, she was one of a few dentists to join The American Society of Implant & Reconstructive Dentistry and has been an Invisalign provider since 2006. A firm believer in giving back to the community, she participates in the Give Kids A Smile and Virginia Dental Society Dentures programs that are designed to serve underprivileged communities. She also remains steadfast in her pursuit of continuing education and training opportunities, honing her skills in implant dentistry.
Dr. Brenda Young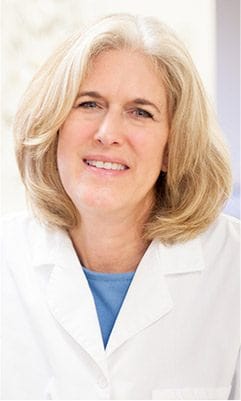 Receiving a Presidential citation from the Northern Virginia Dental Society, Dr. Young has been practicing dentistry for nearly 30 years. As a delegate for the American Dental Association (ADA), she remains actively involved in various professional organizations and is a fellow of the Pierre Fauchard Academy, which is an international honorary dental service organization. Apart from her work at Fairfax Dental Group, she serves as the chair of the Virginia Dental Association Science and Talent Award Program, participates in the Mission of Mercy program, and volunteers her time at the Northern Virginia Dental Clinic.
Jessica, Practice Coordinator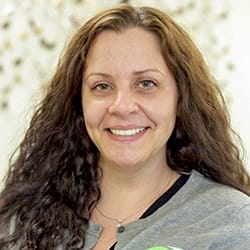 For the last 16 years, Jessica has worked in the field of general dentistry and periodontics. Joining the team at Fairfax Dental Group, she always enjoys meeting new people and helping them achieve healthier smiles. Whether it is assisting with scheduling or answering questions about your dental insurance, Jessica is our go-to expert who can help make your visit stress-free and enjoyable.
Tuyet, Dental Hygienist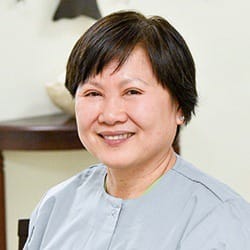 As a registered dental hygienist, Tuyet completed her schooling at the NVCC's Dental Hygiene school in 2001. A member of Fairfax Dental Group since 2003, she regularly cares for patients with all types of smiles and enjoys the opportunities to improve and positively impact her patient's lives. When she isn't in the office, you can often find her cooking traditional Vietnamese cuisine and spending time in her garden.
Wendy, Dental Assistant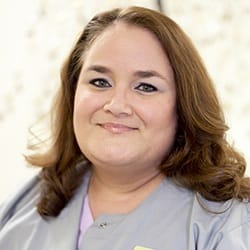 Wendy has been with our dental office near Merrifield for the past 22 years. As a dental assistant for 25 years, she has continued to remain passionate about oral health and working alongside our other friendly and welcoming team members. Outside the office, she is a talented artist who uses acrylic and collage painting to create her masterpieces, many of which are hanging on the walls of our dental practice!
We look forward to welcoming you and your family to our dental home near Merrifield. If you're ready to take the next step toward a healthier, more aesthetically pleasing smile, contact us today!