About Our Dental Office Near Merrifield, VA
Where Compassionate, Personalized Dentistry Leads to Beautiful Smiles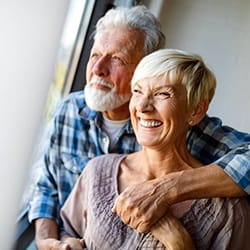 If you're looking for a dentist near Merrifield, VA who offers exceptional dental services, a personalized, patient-focused approach, and advanced technology for an improved experience, look no further than Fairfax Dental Group. Our team of expert dental professionals and staff are pleased to provide comprehensive care in a convenient and state-of-the-art location. As a patient, you can expect nothing but the very best each time you visit, receiving 5-star service that leads to healthy, beautiful, life-changing smiles.
Helping Residents for 25 Years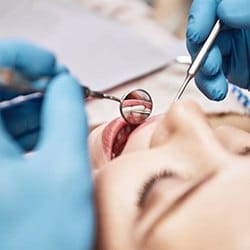 Unlike other dental offices that lack reputation and longevity, Fairfax Dental Group has been caring for the residents in Merrifield and its surrounding areas for more than 25 years. Generations of families continue to see us for all their oral healthcare needs. Our commitment to continuing education and providing high-quality dentistry allows us to exceed the expectations of all patients, creating healthy, functional smiles for a lifetime.
Stress-Free Dentistry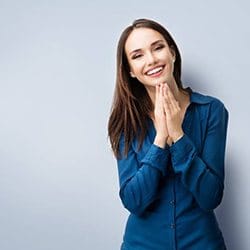 When arriving at our dental office near Merrifield, you will find that the amenities we provide will leave you feeling more relaxed and comfortable throughout your visit. Our team believes creating a calming and positive environment is essential for patient satisfaction. From the moment you arrive, we will go above and beyond to reduce your stress and ensure you have an enjoyable experience that carries with you long after you leave our office.
Life-Changing Smiles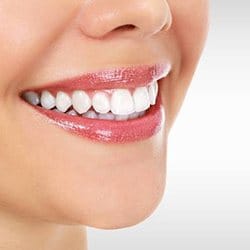 Want to be blown away by your results? At Fairfax Dental Group, we can make that happen! Offering high-quality dentistry, advanced technology, and experts who are always finding ways to hone their skills, we will work to generate results that leave you feeling more confident and comfortable with your own smile. Your treatment will be personalized based on your individual needs, allowing you to enjoy results that appear completely natural and last for years to come.
We Welcome Your Insurance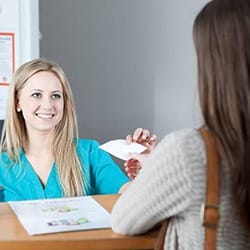 The financial side of dentistry can be daunting; however, at Fairfax Dental Group, our team will go to great lengths to help you better understand the cost of your treatment as well as maximize your benefits to help you save the most money. As an insurance-friendly dental practice near Merrifield, we are pleased to welcome your plan and will file any necessary claims and paperwork on your behalf.
Learn More About Dental Insurance
Available Financing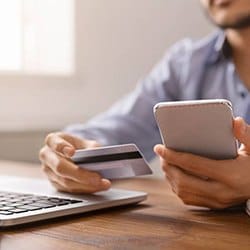 Uninsured? Need help to pay for more complex dental care? Not to worry! We can create a stress-free experience by helping you enroll in flexible financing through CareCredit. As a third-party financier, they offer low and no interest payment plans that allow you to break up the cost of treatment and stay within your budget. Helping millions of families get the treatment they need, CareCredit is a great way to have peace of mind when moving forward with necessary dental care.