Dental Services Near the Mosaic District, VA
Where Comprehensive and Personalized Care Come Together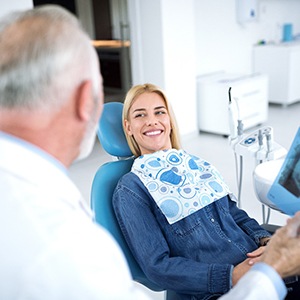 At Fairfax Dental Group, we are pleased to provide high-quality care for individuals who want to maintain, improve, and restore their smiles. If you want a dentist near the Mosaic District, VA, Dr. Ayati and Dr. Young are both experienced and trained professionals who are equipped to treat all types of smiles, no matter the age. Whether you need regular dental checkups and cleanings to prevent tooth decay, veneers to hide imperfections, dental implants to replace multiple missing teeth, or Invisalign clear aligners to straighten your misaligned smile, we're here to ensure you achieve long-lasting, life-changing results. Contact us today to find out how our dental office near the Mosaic District can help you!
Dental Checkups and Cleanings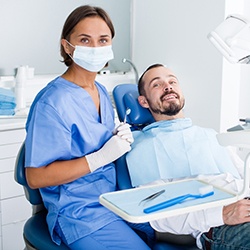 Preventive care is essential if you want to avoid serious oral health problems in the future. Tooth decay, gum disease, and even oral cancer should be treated early on to minimize the potential for costly and timely procedures later on. Fortunately, at our dental office, we can easily examine your smile to check for any potential problems as well as perform a thorough cleaning to rid your teeth and gums of any built-up plaque and tartar. By keeping these six-month appointments, you'll be well on your way to a healthier smile that will last a lifetime.
Cosmetic Dentistry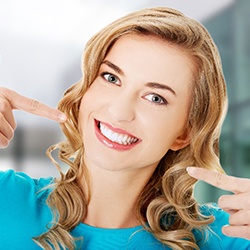 If you are tired of teeth that appear stained or chipped, cosmetic dental treatments may just be the right option for you. With an array to choose from, our dental team near the Mosaic District can hide imperfections, blast away stains, conceal minor flaws, reshape gum lines, and even repair broken and decayed teeth. It is our goal to ensure you achieve your desired aesthetics, so you can feel more confident when surrounded by others.
Invisalign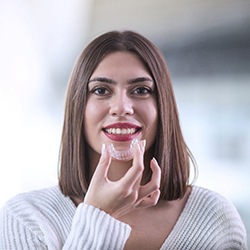 Want a straighter smile without the metal brackets and wires? With Invisalign clear aligners, our team can easily realign your teeth using plastic trays that are customized according to your needs. Using SmartTrack material that is comfortable to wear and produces predictable outcomes, you will watch as your smile shifts in the desired direction. With gently applied pressure, your teeth will begin to move into proper alignment in less time than if you were to wear traditional metal braces. Not to mention, your treatment will remain hidden from others because of the discreet and subtle aligners.
Veneers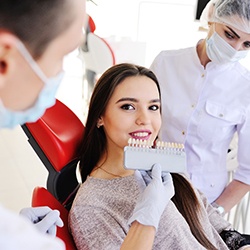 Although Hollywood's elite has been wearing veneers for decades, many patients who don't grace the big screen are now swearing by this popular cosmetic solution. Using thin sheaths of porcelain or ceramic, veneers can be designed to change the shape, size, and color of your teeth. Covering the front surface of your smile, any chips, cracks, stains, discoloration, misshapen teeth, gaps, or minor misalignments can be easily hidden and transformed. And with greater stain resistance and a 15+ year lifespan, these permanent restorations will certainly give you a reason to smile.
Dental Implants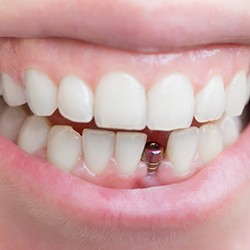 Are you missing one or more teeth? Prefer to avoid traditional prosthetics that might slip or require frequent replacements? With dental implants, you can enjoy a stable, fully functional smile that allows for better oral health and a stronger jawbone. These titanium posts are extremely versatile and capable of treating tooth loss of all types. Whether you're missing one, multiple, or all your teeth along a row, dental implants near the Mosaic District, VA, can give you the opportunity for a better quality of life.
Emergency Dentistry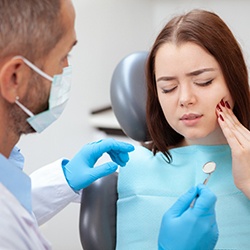 No one wants to be faced with a dental emergency; however, at Fairfax Dental Group, you can trust our team to address your problem as soon as possible. No matter if it's a toothache, busted lip, broken or knocked-out tooth, or severe jaw pain, we can administer the immediate care you need to help alleviate symptoms. From there, we will produce a personalized treatment plan to address the underlying problem and get you back on your feet in no time.